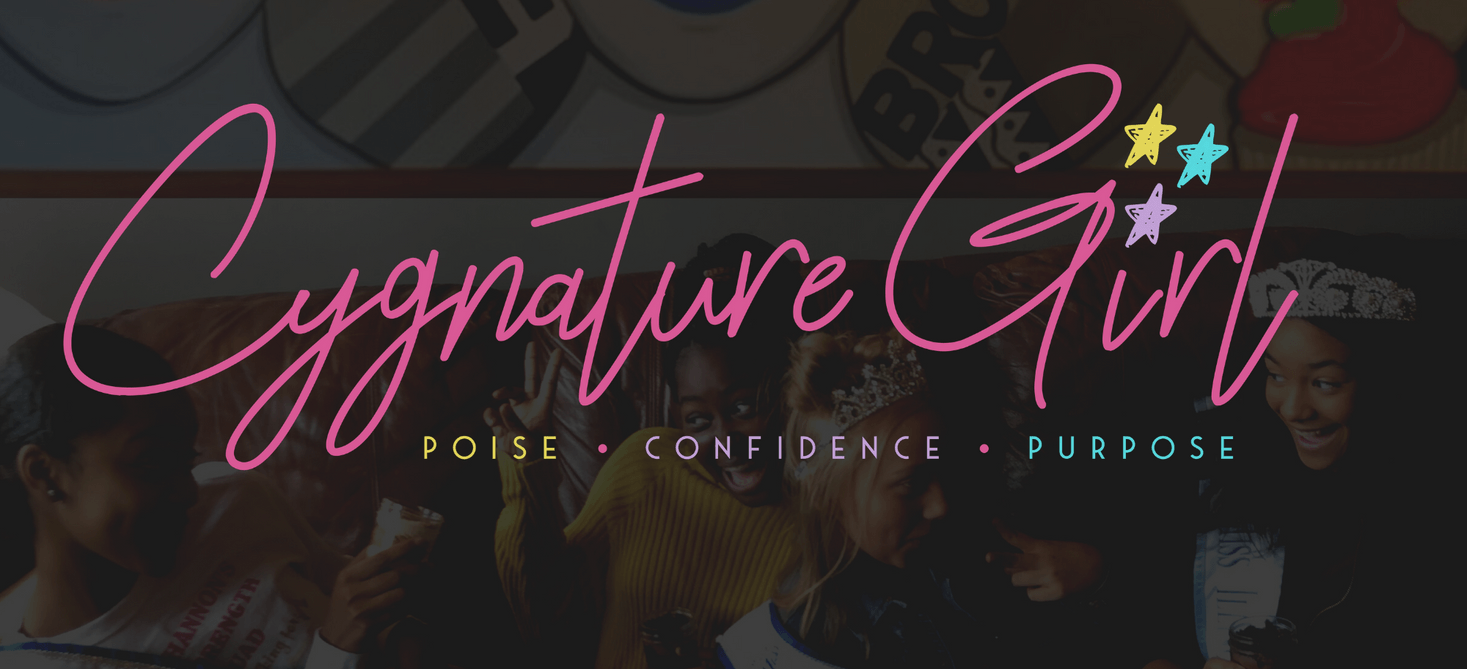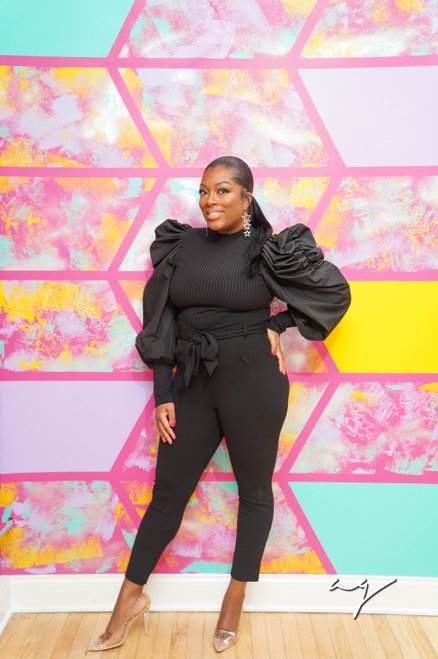 Say hello!
Partner with us!
Miss Krystal is a mentor, professional and the ultimate Cygnature Girl! She is seasoned in the modeling and pageantry industry competing since the age of 11. Trainings from Barbizon, John Casablanca Modeling School and Stairway of the Stars Dance Studio are amongst the few organizations that held the ladder for her steps into the world of etiquette, poise and pageantry. She is a proud college graduate with a Bachelors of Science degree in Public Relations and Psychology.
Having a passion for the positive development of young ladies and community service, Krystal devotes her service to the American Heart Association for her brother and in loving memory of both of her grandmothers amongst other organizations that provide resources for families in need.
From her experience as a contestant, coach, director and mentor in the pageant world, she has decided to expand her reach beyond the crown to the building of poised, confident and purposed girls around the world... wait... to CYGNATURE GIRLS around the world!! That's when she decided to open her own studio to start her movement by providing a safe place (first of many) for girls to become the who they were created to be. She believes that through poise, confidence, and purpose, excellence can be obtained for every girl no matter their race, background, experience or goals.
Every girl is beautiful in their own way and it's Miss Krystal's desire to remind and show girls of this very thing through her girl experience events and programs.
Her motto is short and sweet... "Remember to always, Dream Big!"
MEET OUR FOUNDER & STUDIO OWNER
A studio and movement created by a girl for the girls!!